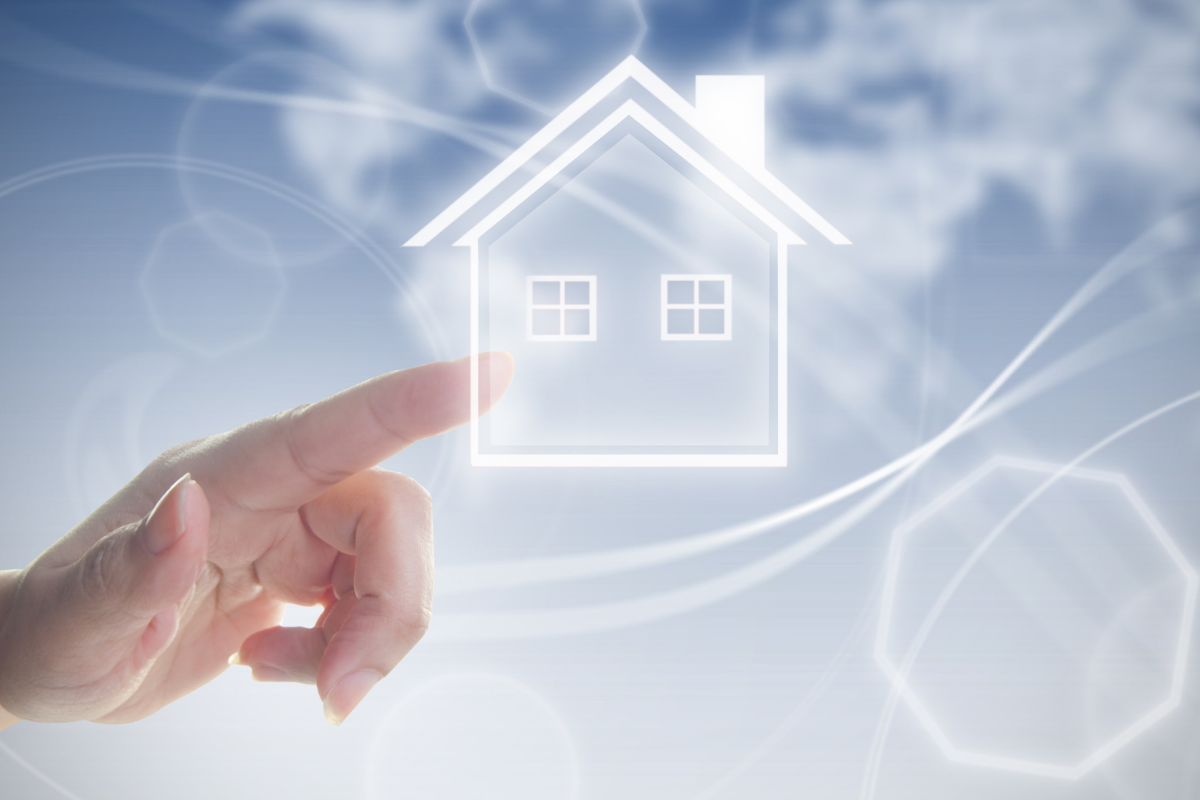 Foreign property investment in South Africa | 
South Africa is a great country in which to invest in property, particularly from now until toward the end of March 2022. With the economy steadily recovering from the Covid-19 pandemic, tourism is picking back up and investors are exploring the option of owning property in sunny South Africa, and for good reason.
The exchange rate is highly favourable for foreign investors and international money transfers to South Africa through Domisa has never been easier. You can expect the best foreign exchange rates along with exceptional customer service.
Here are some points to consider when planning property investment in South Africa, as a non-resident.  
Foreign Property investment in South Africa
Non-residents may invest in South African property.
If there was ever a doubt in your mind on whether you, as a foreigner, can purchase property in South Africa it should be clear by this point in the article.
Not only is it possible, but also a great idea and an incredible financial investment. The South African Rand (ZAR) is considerably weak and it makes it not only easier, but also worthwhile. Luxury property can be purchased with a middle-class budget and maintenance, levies, services, and general upkeep will not break the bank.
At Domisa, we manage the entire process of international money transfers ensuring not only the best foreign exchange rates but also that every aspect complies with the South African Exchange Control Regulations.
It is imperative to have a reliable partner who is in the local area of the property you wish to purchase and that they are reputable and trustworthy.
Domisa will also handle the opening of both local and foreign exchange bank accounts, management, and payment of all local invoices received for such as municipal services, estate levies, maintenance, and all other general services concerning the property.
Although we do not handle the ownership transfer, we make every other aspect of the process stress-free and simple, offering peace of mind that this is, indeed, a great investment.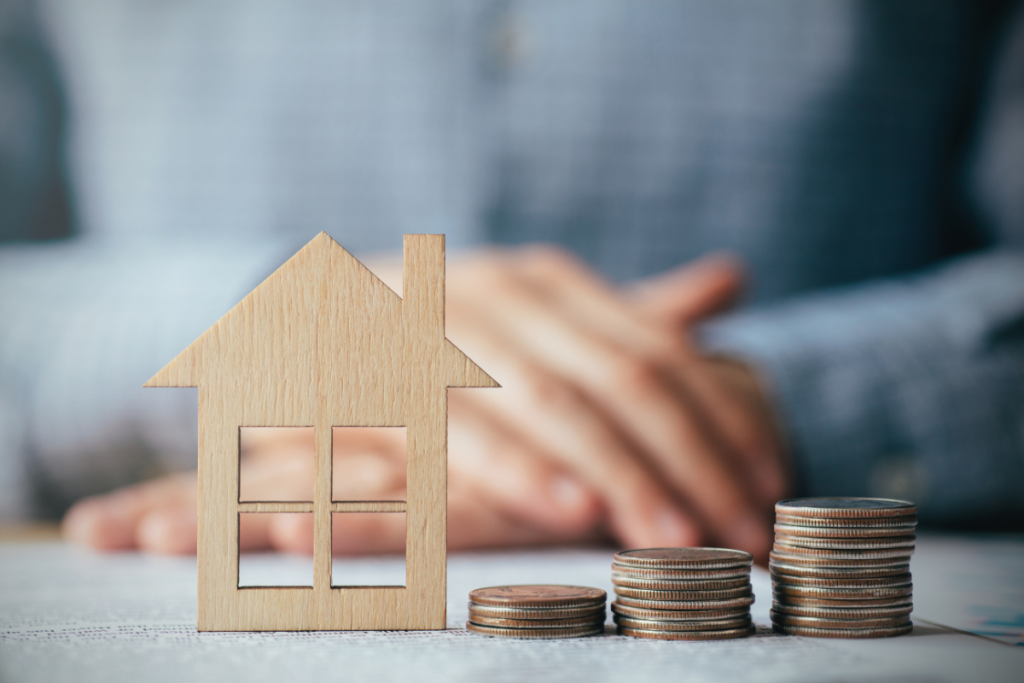 Local financing is available (mortgage bond) is permitted up to 50% of the price of the property for foreign property investment in South Africa.
Having the details and steering towards taking the plunge into foreign property investment in South Africa, you may begin wondering how you would be able to purchase the property if you are not able to make an international money transfer for the full amount asked for the property.
We have great news. The South African Reserve Bank allows Mortgage Bonds to foreign investors. These mortgages are known as "Bonds" in South Africa and there are different criteria to meet as a foreign investor than if you were a local.
A large deposit is generally required (which would be your International Money Transfer in foreign Currency), but the balance you can mortgage locally. Factors including affordability and the price of the property you wish to invest in are taken into account and determine whether your application will be approved.
It is possible to do this directly through local South African Banking Institutions, Domisa, will be able to guide and advise you on the best ways to approach your mortgage application. We specialise in property investment in South Africa. 
Non-residents may take their funds back offshore via international money transfers following the sale of a property.
When you feel it is time to sell the property you have purchased in South Africa, it is possible to repatriate the funds back home. There are a few conditions, but they are very reasonable and quite simple to meet.
If you have settled your Mortgage Bond in full, the total amount (subject to local Tax) can be repatriated offshore but before the funds are approved for final repatriation, the sale price will be reviewed by the bank, to ensure that the profit on the sale price is not only reasonable but market-related.
If, however, you have not settled the Mortgage bond in full, you will only be entitled to the balance after settling the outstanding amount on your bond.
Another aspect to ensure is properly managed is the safekeeping of all documents relating to the original purchase of the property. Upon application for repatriation of funds offshore, you will need to present all receipts of the deal, the conveyancer's final statement of all costs, as well as a copy of the agreement of sale to the South African Reserve bank.
The Tax Payable on this amount is referred to as Capital Gains Tax and there is no way to avoid this.
Some aspects can affect the general flow and ease of this process.
At Domisa, we understand, not only just how unnerving it can be to make huge international money transfers, but also how much more the final cost can end up being if you attempt this without the services of an experienced and reliable Foreign Exchange Partner in South Africa. 
Please contact us for a free consultation to discuss your business needs, internation money tranfers and what Domisa Treasury could do to assist you in managing your foreign currency risk in the most efficient and cost-effective manner. Click here to contact us today. 
Want to find out more about Foreign exchange South Africa? Read this article.