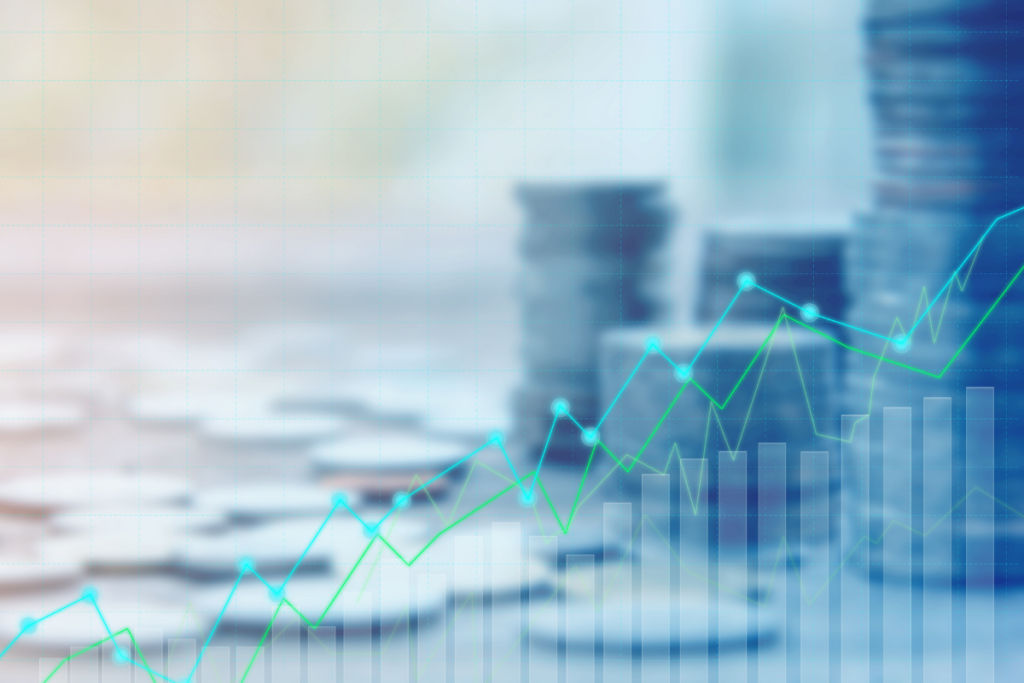 Investing in the property market in South Africa is common amongst foreign individuals.
Setting up non-resident bank accounts, and the management of foreign exchange and transfer may not always be the most pleasant experience, especially from abroad. The process becomes complicated if there are any communication challenges such as language barriers or uncertainty of local terminology. 
The expert guidance and advice you will receive through Domisa Treasury is incomparable to any other in South Africa. We pride ourselves on unmatched, efficient, and reliable service to foreigners investing on South African shores.
Setting up bank accounts as a non-resident in South Africa
The South African banking system is overseen by the South African Reserve Bank. Setting up bank accounts in South Africa is a free service to foreign investors.
Non-resident investors typically open 2 accounts – one in their home currency and the other in rand (ZAR). These accounts can be used when international currency is converted into South African Rands (ZAR) for payment to conveyancing lawyers in accordance with the Offer to Purchase, at the client's request.
One of the perks is the fact that you keep these accounts open and active and use them as and when required for the exchange of foreign currency. Clients may hold foreign currency on their foreign currency account and immediately convert to ZAR as required or when rates are more favorable.
Although it's not the most complicated of tasks, it can be an expensive one if the bank you select is not a match to your budget in terms of banking fees.
For example, if a person or company is handling transfers or any withdrawals on your behalf, the fees for doing so may not be as beneficial to you as it would be to someone who can have all the transactions made via debit order. Those who move their money around more regularly, tend to attract greater bank service charges.
Documents Required for a non-resident bank account
For the application of a non-resident bank account, you should have the following documents on hand and ready to include with your application before submitting:
a valid passport
proof of address at your current place of residence
a document showing your tax number from the tax authority in your country of residence
details of your investment into South Africa
Domisa will source and present the best option relative to your current budget to ensure that your money is not spent on unnecessary local bank service fees. 
Movement of funds according to clients requests
We handle a large portfolio of clients' transfers, payments, and foreign exchange. 
When our clients request that payments are made locally, we ensure that the best possible foreign exchange rate is applied and that the funds are transferred into their non-resident ZAR bank account for a local transfer, debit order, or withdrawal.
These transfers are not limited in value. They can be small enough to cover a quick garden service, or big enough to cover the purchase of a larger asset, such as a property in South Africa.
Your funds can be kept in your account as foreign currency until it is required that they be exchanged for local currency. The finer details of the movement of funds are monitored by Domisa, ensuring that our clients ALWAYS get the very best deal when it comes to foreign exchange and transfer of funds into the international bank account in South Africa.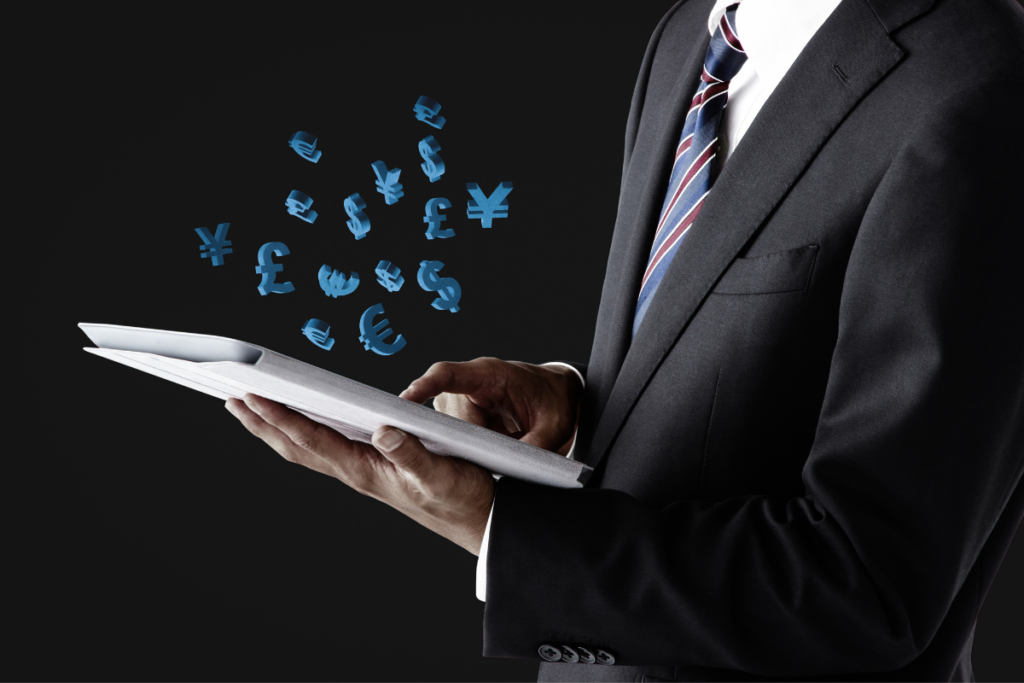 We handle all payments to local service providers in South Africa
If you have invested in a property in South Africa, your expenses are consistent in terms of municipal accounts, levies (if applicable), and general upkeep of the property.
When these invoices are received and payments need to be made, Domisa will ensure that each invoice is paid from your non-resident bank account. Through the precise management of your international bank account, your foreign currency will be converted at an optimal time, ensuring that you are offered the very best conversion rate and that your accounts are paid timeously and entirely, at the lowest cost to you, without fail every month.
Understanding what these bills are, or what they cover in terms of property maintenance or services may also not be clear while attempting to handle your foreign account in your private capacity. This is why the guidance of a local service provider like Domisa is beneficial for the handling of funds in your international bank account. Often, the desire to try and exclude a third party, or middle-man, to save costs ends up costing more than anticipated. 
How Domisa Treasury can help
Ensure that you have all your bases covered and that you are well guided and advised in all things regarding your international bank account through Domisa Treasury. We have both expertise in the field of international money transfers and handling, and also a track record of exceptional service with very happy clients. 
Contact us today. We would love to assist you with the seamless setup and management of your international bank account in South Africa. 
Frequently Asked Questions
As an established Treasury in South Africa, we've helped countless individuals and businesses with their non-resident bank accounts. Through this process, there are a few key questions that are repeatedly asked. In this article, we'll answer them in a simple, straightforward way.
What is an international bank account?
A International Bank Account is an account you can open in a selection of currencies, in a variety of locations. An international bank account enables someone who lives or works abroad to access and use their money from other countries. 
Is it legal to have an international bank account?
Yes. There is nothing illegal about establishing an offshore account. To open an international bank account, you will be required to submit certain documentation in line with your country's financial legislation. 
How do I open an international account?
To open an international or non-resident account, contact Domisa Treasury. We have helped many businesses and individuals in setting up and managing their international or non-resident bank accounts. Our expert team will be happy to guide you through every step of this surprisingly simple process. 
Why would you open an international bank account?
Having an international bank account allows you to transact in multiple currencies, which means you can more easily mitigate and manage the risks associated with forex fluctuations.
International accounts can make it easier to manage your money across different currencies, and cut down on banking costs.
What is non resident bank account?
A non-resident bank account is an account owned by someone who is not a resident of the country in which the bank account is held. For example, you can open a non-resident bank account as a British citizen in South Africa if you are looking to purchase property here, and would like to make the most of your foreign transactions.