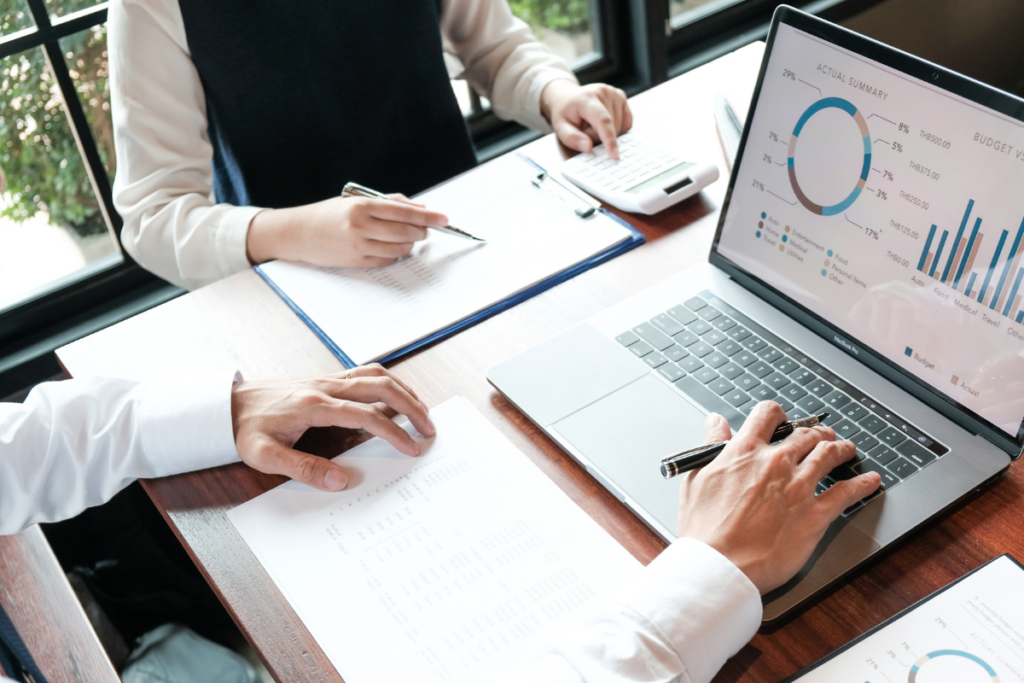 Many people are currently asking what is the value in our current market and is foreign investment favorable?
The effect of the Covid pandemic on our current market and foreign investment
There is no disputing that for the past 18 months or so, life has been significantly different from former years.
There has been a negative impact on so much due to the measures taken to protect the citizens of the world. Businesses closed during lockdowns and could not make it to see the end of the pandemic.
While many have lost their lives, many more lost their livelihoods. The travel and tourism sectors took a heavy knock with travel bans being implemented, and even with the reopening of the borders, visitors are only slowly beginning their travels again.
This ultimately battered the economies of the world and while it's beginning to recover, there is still some more time needed to get it near to where it was pre-Covid.
The economy in South Africa, in particular, has taken quite a blow, and the property market has seen a major shift since early 2020. Although it's not ideal for sellers, it is a total buyers market at the moment and we don't intend to see much change until we begin entering the second quarter of 2022. 
Exchange rates are very favorable
There hasn't been a more perfect time to make that foreign investment in South Africa's current market.
What could have bought you an entry-level suburbian house in the more inland areas of sunny South Africa, can now get you an upmarket seaside home in which to enjoy the very best of South African Shores.
The lending interest rates are highly favourable and the present time has been referred to as the best time to invest in the South African property market.
Ways to make your foreign investment in South Africa
There are various ways to make your foreign investment in South Africa, depending on your investment strategy and how quickly you want to see a return on your investment.
Live-in Property Investment
You could invest in a property to add to your property portfolio and live on the property during visits to South Africa. This would require that you have a dedicated property manager, who will ensure that your property is well maintained and remains unoccupied. 
Rental Property Investment
Another option is to make a foreign property investment purely as a long-term financial investment. Without the intention to ever live on or visit the property, you can have a property manager who would ensure that the property is well and properly maintained, that a suitable tenant is found to occupy the property and that every invoice relevant to the property is paid timeously each month.
Property 'Flipping'
You could also invest in a property that you would benefit from "flipping". In other words, invest in a property that has some fixing up to do, spend some additional money in upgrading the property and increasing its value, and when the market is ready to make you a good return on your investment, begin the process of putting your property on the market.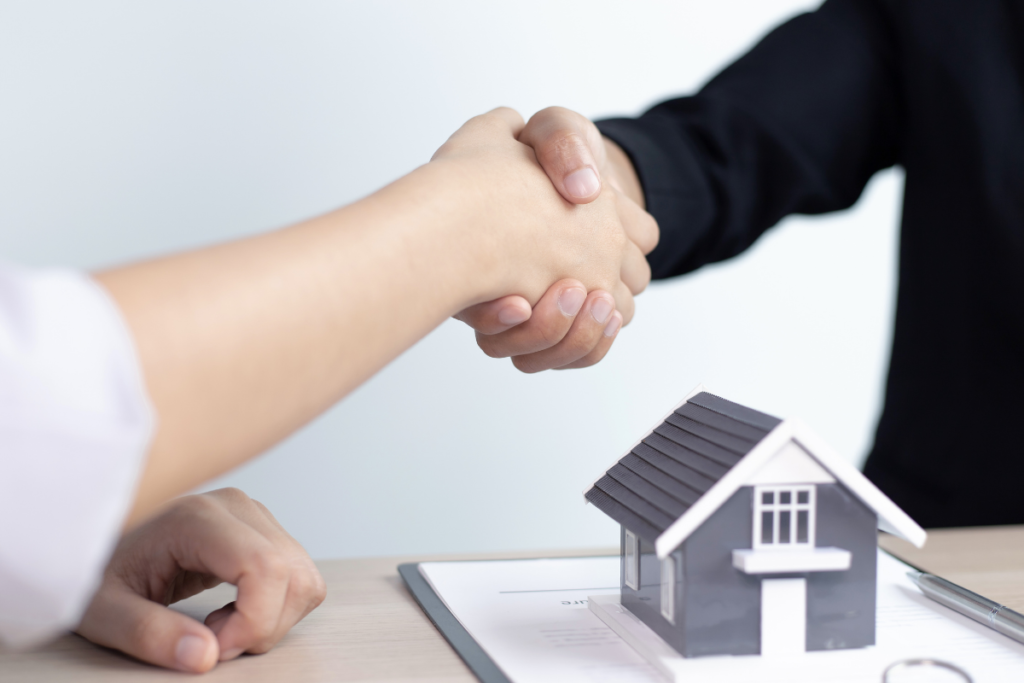 Why Choose Foreign Property Investment in South Africa?
Favourable Exchange Rate
Apart from the current market prices being as low as they are, the exchange is also very favourable for foreign investment.
Appreciation of Property value
The appreciation of property value, especially in major metro areas is a great motivation for investment in South Africa. Buying a property to quickly resell it, may yield a quick and profitable return since the exchange rate allows for a cost-effective upgrade to a fix-me-upper property. With this strategy considered, the return on your investment is well worth it. 
How Domisa Treasury Can Help with your property Investment in South Africa
With these in mind, it is in your best interest to partner with a business that well understands these variables and who can be your eyes, ears, and hands in the country you have made your foreign investment in. The property market needs to be closely monitored and at Domisa, we have built relationships with all the right people in all the right places. 
Your property remittance of payments to both local service providers and for municipal services will be carefully managed by our team, converting your foreign currency at an optimal time, ensuring that you are always getting the very best deal in the purchase of foreign currency.
Although we do not handle the transfer of properties, we can carefully and efficiently handle all aspects of your currency conversion, local fund transfers, and overall management of your banking accounts in South Africa ensuring that all local invoices are paid on time and at the best possible conversion rates. 
Services to Foreigners include:
Opening non-resident ZAR bank accounts & foreign currency accounts. There is no cost to open these accounts
Processing payments of local invoices in respect of property management e.g., Gardening services, municipal bills
Cash management services
Assistance with dynamic forex hedging
Forward Exchange contracts (FEC) and options to hedge currency exposure
Not only do we take care of all the paperwork (FICA, BOP forms, dealing with local banks etc), we also offer the best foreign exchange rates & exceptional client service.
Our rates are unbeatable and our service is unmatched.
We understand that making a foreign investment in a country far away can be quite daunting, and uncertainty may creep in and that is why we are here. 
Let us show you that the South African market is well worth investing in and that it can be a simple, and efficient process without delay or concern. 
Contact us today to find out more about the services we offer, and get started on growing your property portfolio by making your first foreign investment in South Africa.